Certified Public Accountants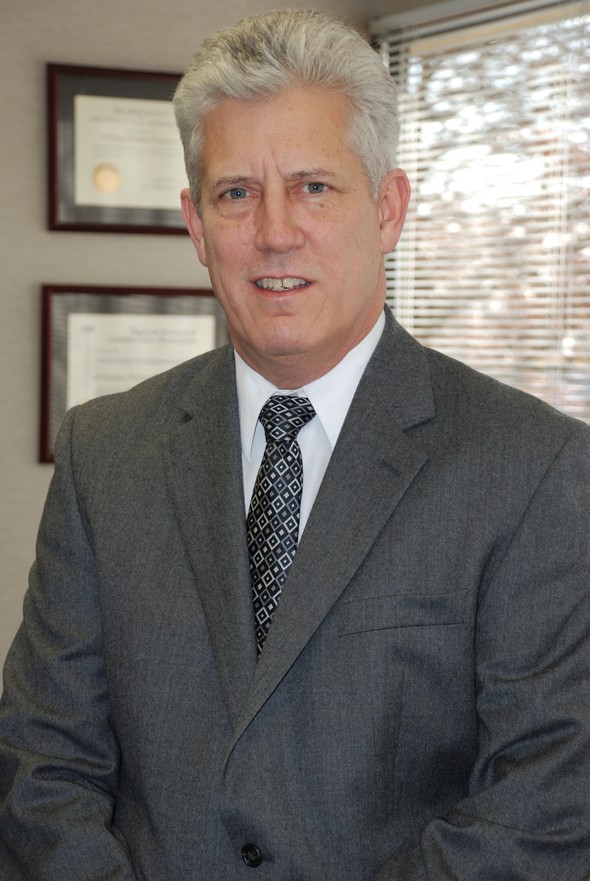 Welcome to our Web site, where you'll find a wealth of information in the form of newsletter articles, calculators, and research reports.



We are here to assist you with all of your tax and accounting needs including personal, business, estate, and other taxes.  In addition we are able to assist you with investment services such as IRA's,and 401K/403B rollovers and investing, and individual accounts through our mutual fund products. 
We hope that you find the answers to your tax and investing related questions at our website, but please contact us if you have further question.
Universal life and variable universal life insurance have risks and potential benefits, including a death benefit with a tax-advantaged savings element.

Liability insurance can help offset unforeseen legal costs that could consume a business's profits.

A new term life insurance policy can be quite expensive as people age. Survivorship life insurance may be a more cost-effective solution.

The Tax Cuts and Jobs Act of 2017 changed the playing field for municipal bonds that could affect the supply and demand of these securities.
Estimate the future cost of an item based on today's prices and the rate of inflation you expect.

What will my net Social Security benefit be?

Estimate how much would remain after paying income taxes and penalties if you took an early distribution from a retirement plan.

How much do you need to save each year to meet your long-term financial goals?