Certified Public Accountants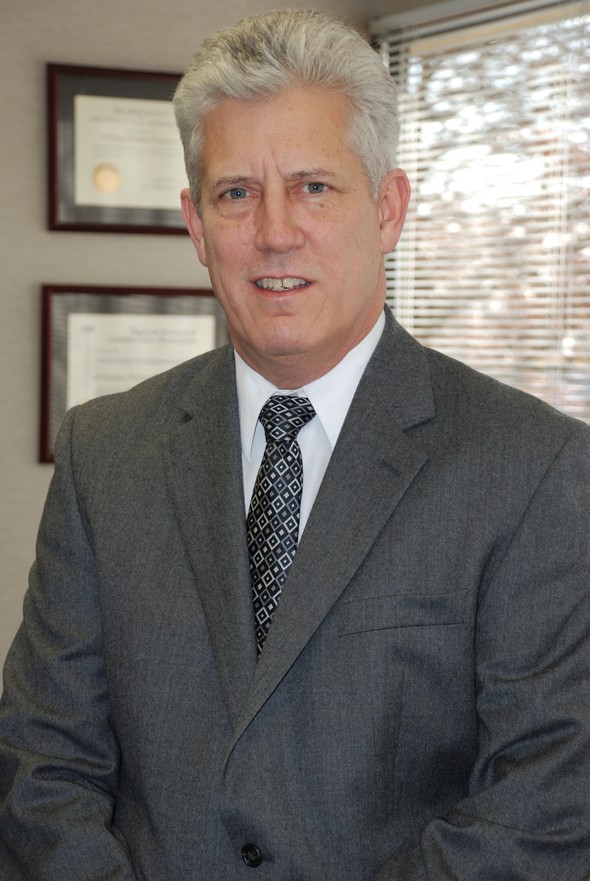 Welcome to our Web site, where you'll find a wealth of information in the form of newsletter articles, calculators, and research reports.



We are here to assist you with all of your tax and accounting needs including personal, business, estate, and other taxes.  In addition we are able to assist you with investment services such as IRA's,and 401K/403B rollovers and investing, and individual accounts through our mutual fund products. 
We hope that you find the answers to your tax and investing related questions at our website, but please contact us if you have further question.
Universal life and variable universal life insurance have risks and potential benefits, including a death benefit with a tax-advantaged savings element.

In December 2017, Congress passed a sweeping tax-cut package that fundamentally changes the individual and business tax landscape.

Focusing on dividends can be appropriate for almost any investor, especially if they are reinvested to purchase additional shares.

One change made by 2017 tax legislation, a new way of measuring inflation, may have a significant effect on individual taxpayers over the long term.