Certified Public Accountants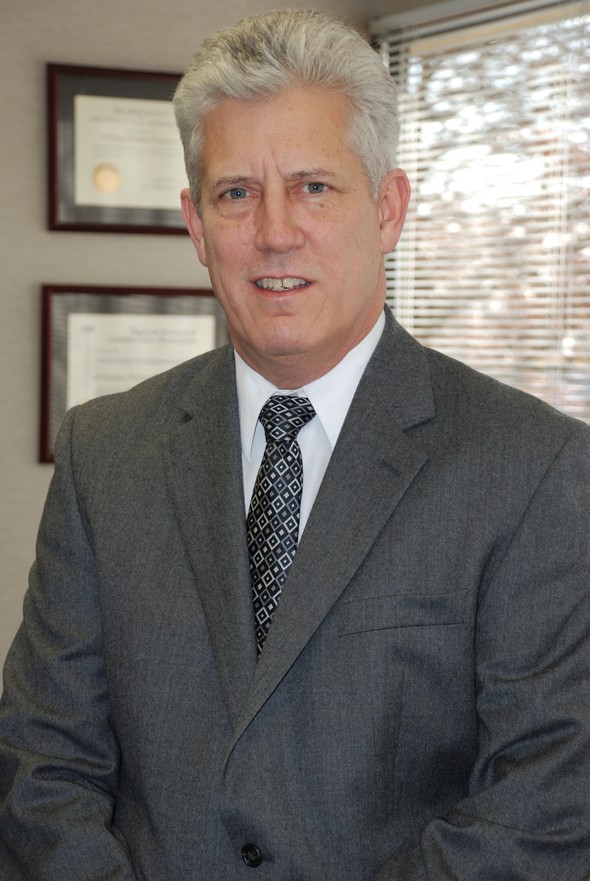 Welcome to our Web site, where you'll find a wealth of information in the form of newsletter articles, calculators, and research reports.



We are here to assist you with all of your tax and accounting needs including personal, business, estate, and other taxes.  In addition we are able to assist you with investment services such as IRA's,and 401K/403B rollovers and investing, and individual accounts through our mutual fund products. 
We hope that you find the answers to your tax and investing related questions at our website, but please contact us if you have further question.
Are you familiar with the differences between mutual funds and exchange-traded funds? This article compares and contrasts the two.

U.S. food prices were hit hard in 2021. This article includes seven tips to help consumers control their family's grocery bills.

Explore some key retirement plan contribution limits and various tax deduction, exclusion, exemption, and threshold amounts for 2022.

Find out how inflation and interest-rate fears, regulatory or legislative action, and other factors could influence stock prices in 2021.
How Long Will It Take to Pay my Balance?

Compare the potential future value of tax-deferred investments to that of taxable investments.

This calculator is designed to help you attach a dollar figure to your life's work.

Use this calculator to estimate the cost of your child's education, based on the variables you input.