Certified Public Accountants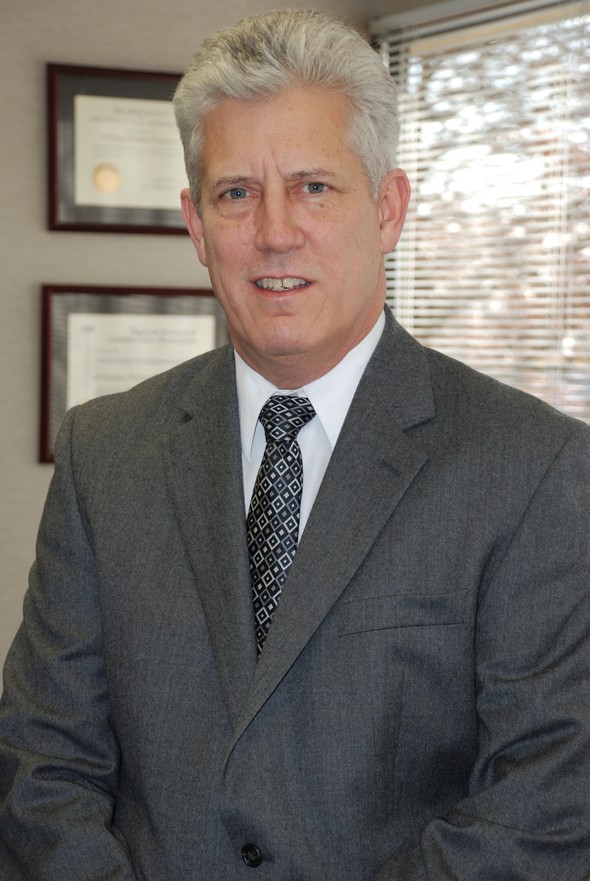 Welcome to our Web site, where you'll find a wealth of information in the form of newsletter articles, calculators, and research reports.



We are here to assist you with all of your tax and accounting needs including personal, business, estate, and other taxes.  In addition we are able to assist you with investment services such as IRA's,and 401K/403B rollovers and investing, and individual accounts through our mutual fund products. 
We hope that you find the answers to your tax and investing related questions at our website, but please contact us if you have further question.
Younger baby boomers may be facing a more challenging retirement landscape than older members of the generation, according a recent survey.

Tax code provisions may allow for larger, immediate deductions for businesses: bonus depreciation and IRC Section 179 expensing.

A Medigap policy or a Medicare Advantage Plan could help provide more stability for health-care spending during retirement.

A description of the 5 market indexes that are often used as benchmarks to track various categories of investments.
How much do you need to save each year to meet your long-term financial goals?

Use this calculator to estimate the cost of your child's education, based on the variables you input.

Estimate how much would remain after paying income taxes and penalties if you took an early distribution from a retirement plan.

A balance sheet summarizes your assets and liabilities and reveals your net worth.