Certified Public Accountants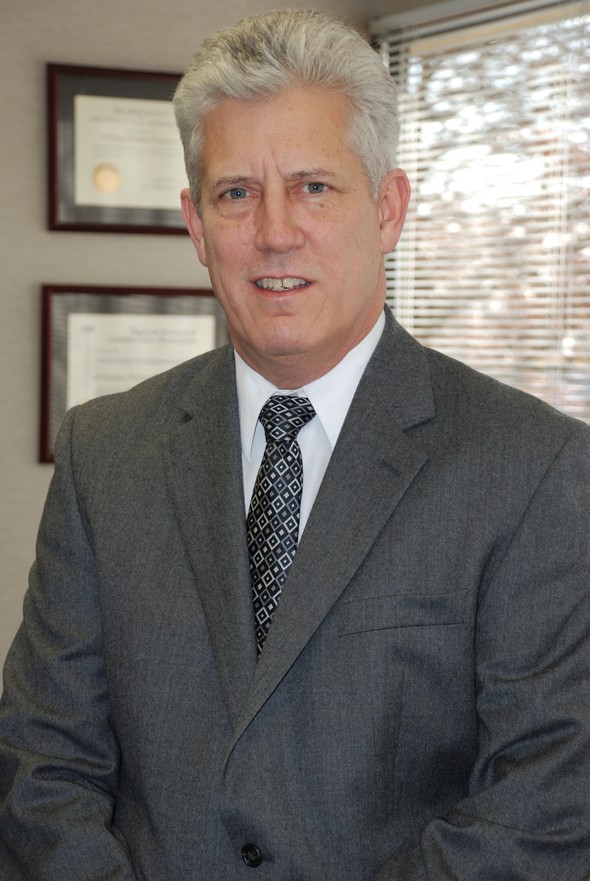 Welcome to our Web site, where you'll find a wealth of information in the form of newsletter articles, calculators, and research reports.



We are here to assist you with all of your tax and accounting needs including personal, business, estate, and other taxes.  In addition we are able to assist you with investment services such as IRA's,and 401K/403B rollovers and investing, and individual accounts through our mutual fund products. 
We hope that you find the answers to your tax and investing related questions at our website, but please contact us if you have further question.
The new tax law includes several provisions that could benefit business owners, such as the pass-through deduction and write-offs for capital investments.

Indexed annuities offer potential for gain when the market is rising while helping to protect principal during a downturn. But they are not appropriate for every investor.

Some considerations for a divorcing couple who are dividing marital assets, such as retirement accounts, and filing for Social Security.

A look at the tax advantages and credit risks associated with municipal bond investments.
Estimate the annual required distribution from your traditional IRA or former employer's retirement plan after you turn age 70½.

Compare the potential future value of tax-deferred investments to that of taxable investments.

This Cash Flow Analysis form will help you weigh your income vs. your expenses.

Determine whether you should consider refinancing your mortgage.