Certified Public Accountants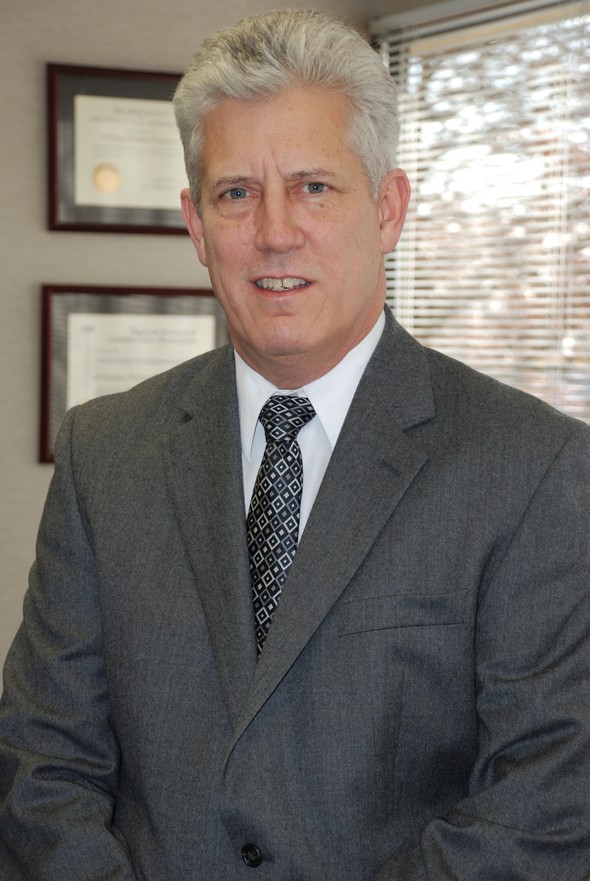 Welcome to our Web site, where you'll find a wealth of information in the form of newsletter articles, calculators, and research reports.



We are here to assist you with all of your tax and accounting needs including personal, business, estate, and other taxes.  In addition we are able to assist you with investment services such as IRA's,and 401K/403B rollovers and investing, and individual accounts through our mutual fund products. 
We hope that you find the answers to your tax and investing related questions at our website, but please contact us if you have further question.
Estimate the annual required distribution from your traditional IRA or former employer's retirement plan after you turn age 72.

Use this calculator to estimate how much income and savings you may need in retirement.

How much do you need to save each year to meet your long-term financial goals?

Estimate of the maximum amount of financing you can expect to get when you begin house hunting.